A Touch of Ginger Delight Calgary Restaurant Review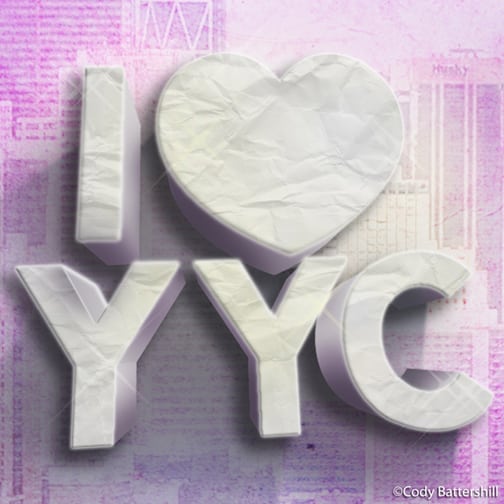 I'm always on the lookout for a new favourite pho restaurant and luckily for me, Calgary is full of them.
Vietnamese cuisine is cheap, delicious (if done right) and downright healthy, and A Touch of Ginger Delight just happened to be in the vicinity.
Atmosphere and Service
Walking into A Touch of Ginger Delight you notice the interior is a bit out-of-date, but it's not so bad that it turns off your appetite. I think the two fish tanks with some cool looking fish and the Asian décor including neat pictures of settings in Vietnam take your attention elsewhere.
After taking a glance at the menu I figured it would be a good test to try the pho sate beef soup and some spring rolls. Our server was helpful and more attentive than you usually expect from pho restaurants – two thumbs up!
Our Orders
Salad Rolls – $6 – Rice vermicelli noodles, lettuce, shrimp and mint leaf in rice wraps
These rolls had been pre-made, but it wasn't too long ago that they tasted stale or anything like that. Still a good bite before the main dish!
Pho Sate Beef Soup – less than $10 – Lean beef strips in the house made special sate soup with rice vermicelli noodles served with a side of bean sprouts, lime, mint leaves and Thai pepper
I got to say well done to A Touch of Ginger Delight as this dish had a unique sate taste – definitely spicy with a "touch" of sweetness. Was it ginger? Maybe a combination of that and another special sauce, but definitely a must try! They also put in more than enough beef, unlike some other pho restaurants I have been to.
The next time you're in the Kensington area and find yourself craving good Vietnamese cuisine, definitely stop by A Touch of Ginger Delight, they will hook you up with a "bunch" of yummy food and for a good price at that!
A Touch of Ginger Delight Kensington
Address – 318 10th Street NW, Calgary, AB
Phone Number – 403-270-3816