Calgary Condo Guide to Condo Fees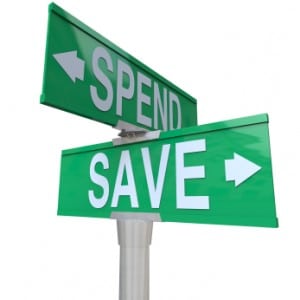 Here are the 5 W's of condo fees when it comes to Calgary condos!
When you buy a condo in Calgary you not only own your physical living space, or the interior space paint to paint in other words but you also own a share of ownership in the condo corporation. That corporation needs revenue to pay for its operations, from everything including the electricity in the hallways down to the elevator maintenance.
Typical items included in most Calgary condo fees
Heat and water for the condo units as most buildings have centralized heat and water systems

Heat and Electricity for the common area and operation of the common property throughout

Reserve fund contributions to replace common property as required (Your condo health)

Management company fees for the overall management of the corporation

Landscaping & snow clearing for any greenery, sidewalks or driveways

Exterior maintenance and cleaning for the overall building

Caretakers and live in managers as required

Security personnel as required
Less common items included in some Calgary condo buildings
Full time or part time concierge
Why are condo fees important
Without condo fees the condominium corporation wouldn't be able to operate and you would have a condo unit in a dark, cold, vacant building to put it simply.
The other reason condo fees are important is the elevators, roof, structure and every other component will one day have to be replaced.
When that time comes you want to have enough money in the reserve fund to cover those expenses, otherwise it is time for a special assessment and the owners pay to cover the difference, sometimes with little warning and sometimes the amounts can be large.
I have heard of special assessments ranging from $500 all the way up to $100,000 per condo! Your condos value is intrinsically tied to the health and overall operation of the condominium corporation.
It is important to take interest in your condo, pay your condo fees, encourage other owners to treat the condo with respect. I is also really important to make everyone accountable for their actions in the condo building whether owner or tenant as you fund the operation of the building.
What do I mean by accountable? If you have one or more less respectful owners or tenants it can cost the corporation and hence the owners more money unnecessarily for clean up, repair and maintenance that would not have been necessary otherwise.
Questions about Condos in Calgary?

Call me directly at 403-370-4180 or message me below. I am looking forward to your call!