Canadian Pacific Railway Moving Offices to Quarry Park Calgary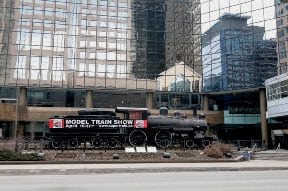 Canadian Pacific Railway (CPR) is following in the footsteps of Imperial Oil. They too will also be relocating their offices to the new mixed use community of Quarry Park, found in Calgary's southeast.
CPR is planning to move all of its 1,100 employees from its current downtown location in Gulf Canada Square to a new office in Quarry Park. Also included are three smaller buildings that will be used to house administrative and training services for CPR. The new head office is currently being built in Quarry Park at 7550 Ogdendale Road SE, on CPR owned property.
New Office Features
Fitness centre with a running track

Outdoor lounging area and green spaces
Saving Money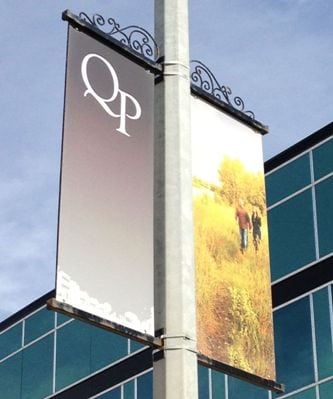 The move is expected to give the company a substantial amount of net savings, estimated at $15 million dollars per annum. According to CPR representative Ed Greenberg, it just makes sense to operate off of company owned land, not only because of savings, but because the location is of historical importance and is a big part of the companies identity.
CPR moved from Montreal to Calgary a century ago and stationed at Ogden Yard, the site of where the current new headquarters is being built.
Also announced by the company back in December 2012 was a planned downsizing. CPR plans to cut approximately 4,500 employees and contractors by 2016.
Moving Forward
In reality, moving to a newly designed building will allow CPR to include specific features for better functionality and is more suitable for their modern day operations.
The company expects to begin the moving process sometime in the fall of 2012 and should be finished by the end of the year.
*Sourced from Calgary Herald
Want to know more about Quarry Park?