Home Selling Tips to Keep Your Home Dry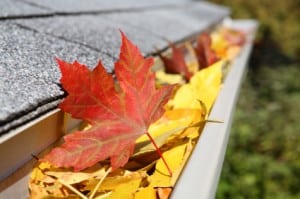 With the rain we have had over the last few months it is always a good idea to make sure you follow some easy precautions to safe guard your house from an otherwise preventable flood or water damage. This is especially important when we get sudden and intense downpours.
Just the other day I was with a client inside a home we were looking at and the basement was flooded! As we were leaving I noticed none of the 3 downspouts were out and the water was coming off the roof, down the eaves trough and ultimately draining right down the foundation of the house! Never a good idea especially when we get above average rainfall!
Some quick tips to safe guard your home:
Always make sure your downspouts are out!
Over time improve the grading of your lot to flow away from the house
When going on holidays turn off the outside taps just in case someone leaves one on
Make sure you have all the necessary plumbing safe guards installed to prevent back ups
Get your eaves troughs cleaned out to prevent dirt, leaves and other debris from clogging