Search New infills & inner city new homes in Calgary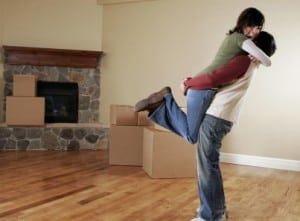 Are you are thinking about buying a new inner city home in Calgary. If you fill out this form below I will send you a customized list of available new inner city infill homes that meet your criteria and made specifically for you. You can also search all Calgary inner city infill homes in the home search below. The Calgary infill market is quite active with Altadore, Killarney, Hillhurst, Parkdale, Sunnyside, South Calgary and many more awesome inner city communities undergoing a complete transformation. There are parts of older communities where you have entire streets that have been rebuilt.
Make sure that your best interests are protected by working with a professional, experienced and expert inner city new home Realtor. Read about some Traps and Tips when buying a new inner city home. Send me a message below and I will get you a personalized list of new inner city home options promptly.
Have you thought about which builder you will work with?
Are you familiar with the details of the warranty?
How do you know if it is a good floor plan for long term resale potential?
Is the community going to keep its value?
Do you know what features will enhance your lifestyle?
I look forward to helping you find your perfect new inner city infill home, I work with both builders and the MLS® system. There are many options for you to consider and we will examine each one carefully to determine the best way to accomplish your goals. From buying a pre-construction home or starting frmo scratch and building a completely custom new inner city home on a lot of your choosing, you have every option available to you and I am here to help guide you through the process to save you time, inconvenience and ensure you get the best value and your best interests are protected!
Search all Calgary inner city new homes
Calgary Real Estate Listings Search