Rose Thai Garden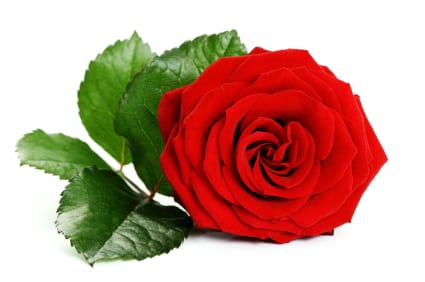 Rose Thai Garden is one of those restaurants in Calgary where if you love Thai food you will crave it. Usually unwilling to branch out from the regular dishes I order, I will attest everything is delicious on the Rose Thai Garden menu and is a recommendation!! A couple must haves are the red curry chicken and sizzling beef (#40). Top it all off with coconut cream rice and you will be 100% amazed, stuffed and ready to pass out because you will eat every little spec of deliciousness on your plate!!
Decorated as if you walked right into a Bangkok restaurant, this Calgary establishment is always 100% on their game with time, service, and consistency.
Rose Thai Garden is a must have restaurant to stop by at in Calgary and is located on the beautiful Stephens Ave (8th Avenue SW) so you can walk off a full stomach afterwards. Rose Thai Garden is open for dinner from Monday to Saturday.
Rose Thai Garden
112 8th Avenue SW, Calgary, AB

403.263.1900
Are you looking for some good Thai food in Calgary? Check out Chili Club Thai House Calgary Restaurant Review