The Big Taste 2013 – Calgary's Annual Dining Festival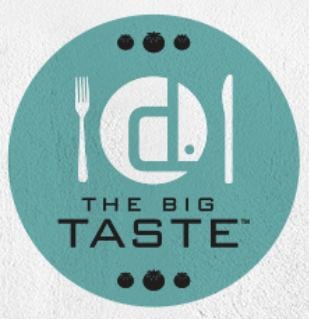 Italian, Mexican, French, Asian, pub, Contemporary, Western…. you name it, it's here, at The Big Taste 2013, Calgary's annual dining festival!
Whether you're a foodie like me or just love a delicious meal (who doesn't!?), you will have the opportunity to enjoy some of the best Calgary restaurant food there is during The Big Taste 2013, from March 1st to the 10th! It's happening right now!
Close to 80 restaurants in Calgary are creating culinary adventures for countless Calgarians through new dishes, set menus and multi-course meals. In some instances, there are specific beverage pairings for meals as well as a focus on using local ingredients.
And with quite a few new, very popular Calgary restaurants that have just opened in the last year after The Big Taste 2012, this year's event will be more explorative and exciting than ever! Taste buds prepare!
How to Participate?
It's simple! All you have to do is call and make reservations for your restaurant of choice to experience The Big Taste 2013!
If you would like to take your participation to the next level, you can take part in any one of the daily contests at The Big Taste. Each contest begins at 10:00am on March 1st, and ends at midnight on March 10th.
Daily challenges are announced every day in advance through the Calgary Downtown Associations Twitter and Facebook feeds. Subscribe now before it's too late!
My 5 Favourite Participating Restaurants
5 of my favourite restaurants participating in this year's Big Taste include…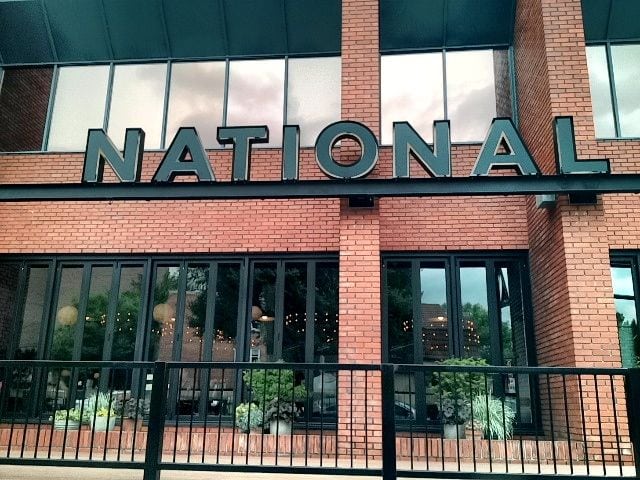 For more information, please visit www.calgarydowntown.com/the-big-taste – here you will find a full list of participating restaurants, contest rules and regulations and other social media to do with the event. So what are you waiting for!
Check out the Twitter feed today at #FoodiesYYC
Looking for some of the best Calgary restaurants? Check out our Best in Calgary blog for a list of the best in town, including tapas, gluten-free, breakfasts and more!