8 Mistakes to Avoid When Buying Your First Calgary Home
Are you thinking of purchasing your first home any time soon? As a Calgary first time home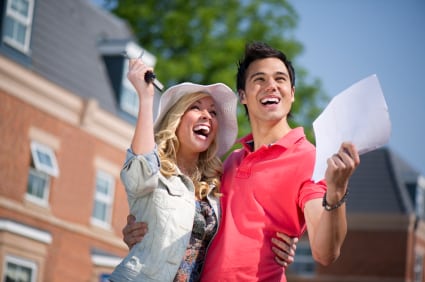 buyer, looking for your first place is as exciting as it gets, especially when you feel the time is right to move out and onward with your life.
On the other hand, first time home buyers might feel intimidated by how involved the home buying process is.
Through all the excitement and stress, some first time buyers might make some mistakes that could prevent them from achieving the dream of getting their first place in a time efficient and hassle-free manner.
Don't let this happen to you! Here are 10 mistakes to avoid as a Calgary first time buyer that will help you in the purchase of your first place.
1 – Beginning without a budget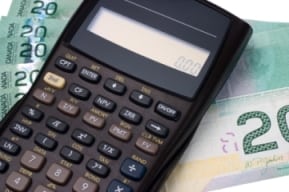 One of the most common mistakes made by first time buyers is that they don't fully understand how much money it will actually cost to purchase their own place.
There are many expenses involved in a home purchase including one time only fees and reoccurring monthly, quarterly and annual fees that can range anywhere from a less than $100 to over $1000 depending on the circumstances. This is where a budget is essential in breaking down your funds!
If you haven't already made a budget for yourself, begin making a list of all your current expenses you have but exclude your current rent costs (if applicable). Tally these up and subtract the total number from your take home pay to determine how much you will be able to spend every month on your first home.
This way, you will know how much money you will have for a mortgage payment every month. There are also many start-up fees you will have to pay such as lawyer fees, land or property inspection fees, condominium document review (if applicable), moving costs and more. Find out more at Costs Involved with Buying a Home today!
2 – Looking past additional expenses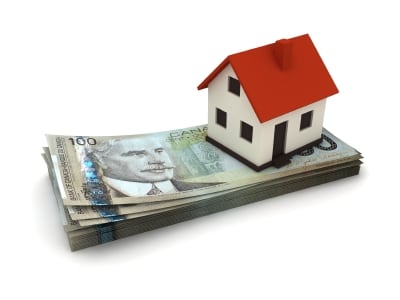 Keep in mind that after you find out how much extra cash you have, you won't want to spend the full amount on a mortgage payment as there are many other reoccurring expenses associated with owning a home. Some of them include…
Condominium fees (if applicable)

Home repairs or renovations (if applicable)

Utility costs and hook-up fees
Calgary first time buyers, if things are tight and you aren't sure how much money it would cost to pay for reoccurring fees, you can always call service providers to get an estimate. It's better to be safe than sorry!
3 – Not getting pre-approved for a mortgage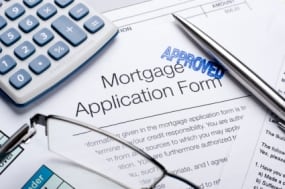 Another common mistake made by first time buyers is that they don't get pre-approved for a mortgage.
Sometimes there will be discrepancies between what a first time home buyer thinks they can afford and what the bank will lend them. This could be because of bad credit or maybe unstable income. Perhaps they might not get the loan they need because of an error made on their credit statement. Why Check Your Credit Rating?
The last thing any Calgary first time home buyer wants is to find the dream starter home they've been looking for then find out they aren't approved for the mortgage to pay for it!
This way first time buyers also have a gauge as to what price range they are limited to while on the hunt and will make the process more time-efficient and smoother not only for themselves, but for all parties involved. Learn more at Calgary First Time Home Buyer Guide – 6 Steps before Buying.
4 – Starting without professional representation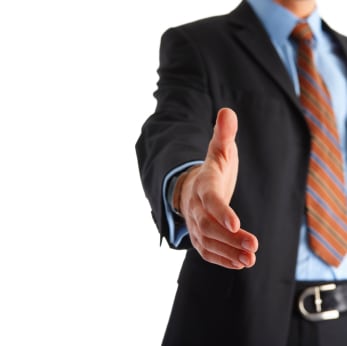 The absolute best thing for any first time home buyer in Calgary to do is to contact a well-experienced REMAX realtor, such as myself, who specializes in helping first time buyers!
I am 100% committed to finding you the best place for the best value on your time schedule, while providing you with only the utmost level of service in the industry. See what these other first time home buyers had to say…
By using a professional in the industry with your best interests at heart, your home buying process will be as smooth and hassle-free as possible.
If you have any questions about purchasing a home, call me today or message me below, anytime!
5 – Being too choosy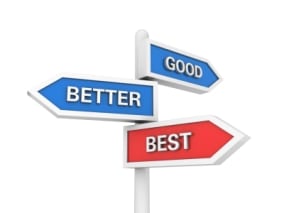 Some first time buyers are too choosy when it comes to finding a place with everything they are looking for.
This isn't to say that they shouldn't make a list of all they want in their first home and not strive to find it all in one place. It's just saying that many first time buyers are limited within the constraints of their budget and won't always get everything they wanted.
The best thing to do is consider what's more important. Whats more important…
These are a few things that might be more or less important and need to be weighed out against one another on an individual basis.
6 – Not viewing all your options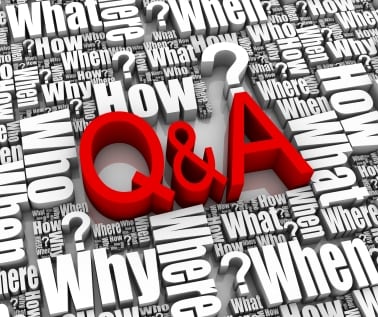 Believe it or not, there are many options for any first time home buyer in Calgary, especially with the resurgence of New Condominium Projects over the last decade.
It's important that first time buyers don't get swept off their feet after viewing one spectacular home they absolutely love because their might be a place that is just as amazing and / or have better functionality for their lifestyle, all for the same or lower price!
Sometimes viewing as many places as possible can help first time buyers sort out exactly what is and what isn't necessary to have in terms of features. Asking questions will help better understand what attributes are best for them.
7 – Continuing on without a home inspection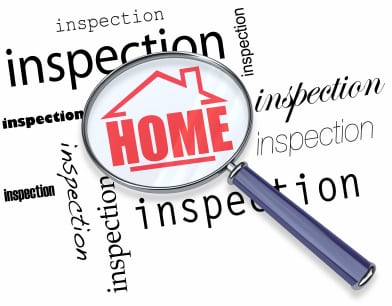 It's crucial for all buyers to get a home inspection before going through with their purchase!
Sometimes first time buyers are more prone to making this mistake as they aren't as familiar with the process as an experienced buyer would be.
You never know what kind of shape the home is in. There could have been some cosmetic repairs made that didn't fix the root of an issue in the home and will surface later, potentially costing you thousands of dollars! Why Is a Home Inspection Important?
Having an experienced REMAX Realtor by your side every step of the way will ensure you never make this mistake! Call me today or message me below if you have any questions!
8 – Going forward without consideration of the future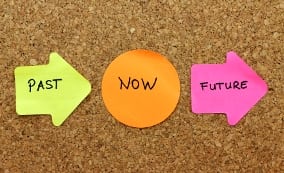 It's always crucial to consider what is in store in the future as a first time home buyer. Do you plan on…
…and need an extra bedroom or perhaps a developed basement? Also, think about the location side of things. Some questions you might want to ask yourself are…
Am I planning on staying in this location for more than 5 years? If so, how much space will I need?

What kind of future developments is planned in the area that might affect my resale value and overall comfort in my home?

Are there enough nearby amenities and services for added convenience and am I close enough to work or willing to drive the distance to get there?
These are but a few of the considerations any first time home buyer needs to make before following through with a home purchase!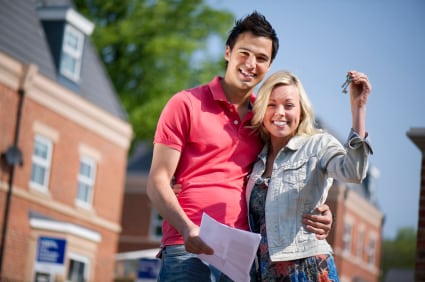 Find out more about questions you should be asking at our Calgary First Time Home Buyer Guide Part 2 today!
Are you ready to buy a home?
Check out our 5 Step Guide to Buying a Home in Calgary for an easy to follow guide on how to get started!

Also be sure to see these 7 Tips for a First Time Home Buyer today!
Questions about First Time Home Buying?

Call me direct at 403-370-4180, anytime or message below. I am looking forward to helping you accomplish your goal of being a first time home owner!