Why the outright opposition in Canada?
Is it just me or does it seem like environmental organizations only know one word, "No", when it comes to oil in Canada?
The WWF is one of those groups who says Canada can't export oil through British Columbia's north coast under any circumstances.
I decided to do some sleuthing to see what they're saying about oil and gas activities elsewhere. After about 5 minutes on Google, it turns out they don't have the same no-at-all-costs convictions when it comes to protecting the critically endangered western grey whale whose feeding and breeding grounds lie offshore Russia just north of Japan.
To the WWF, Northwestern Canada is a no-go. No movement of oil and gas on land in pipelines, no exploration for oil and gas, and certainly no shipping of oil in tankers. But they don't say no in Russian waters where critically endangered western grey whales and "rich marine life" are found. In efforts to protect the environment there, the WWF strikes a more collaborative tone.
Here are their objectives for the area taken directly from their website:
– Promote the adoption of the highest standards of environmental safety and control by the Sakhalin oil projects investors, and federal and regional authorities.
– Develop and implement a comprehensive marine conservation programme for the Sakhalin region, in cooperation with key stakeholders on regional, national and international levels.
– Promote efficient and sustainable use of natural resources in the Sakhalin region.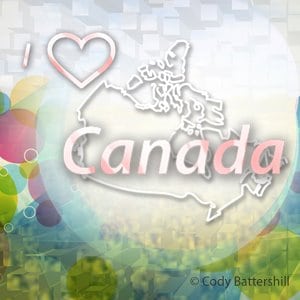 Is it just me or do these sound an awful lot like they're open to working with industry and governments in the area to protect the environment while ensuring responsible resource development?
The Canadian energy industry has demonstrated its commitment to responsible resource development. Too bad they don't have willing partners at WWF Canada to help them get better.
Learn true and false about Canadian energy at our…