FATS Bar and Grill Calgary Restaurant Review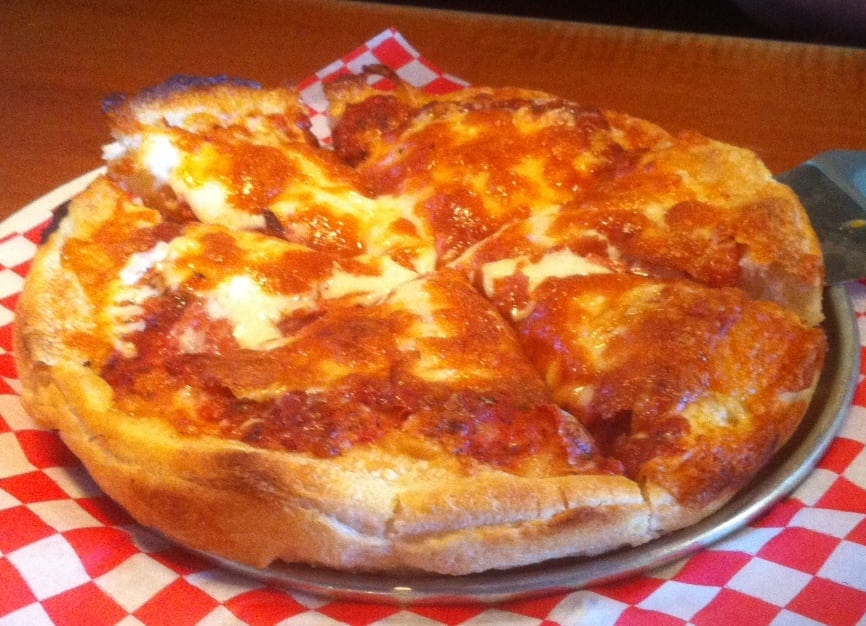 There are a number of pub style restaurants in Kensington, Calgary for hungry customers to choose from. One of my longstanding favourites in the area is FATS Bar and Grill. Located on 10th Street and 4th Avenue NW, FATS is away from the cluster of the Kensington streets. It is also adjacent to the Sunnyside LRT Station, another great feature of this inner city bar and grill for those looking to have a few drinks while leaving the car at home.
Atmosphere and Service…

FATS has your typical bar and grill interior; booths, high tables, sports decor and of course, HD TV's. Each booth even has its own moderately sized flat screen mounted on the wall, making FATS one of the best places to booth it up in Calgary for the game and some drinks. But let's not forget about the excellent service I have had here each and every time making my dining experience that much more enjoyable.
Food…
For the price and quality of food (about 10 to 13 dollars on average for a plate), there aren't many other pub style restaurants in Kensington that will beat FATS Bar and Grill.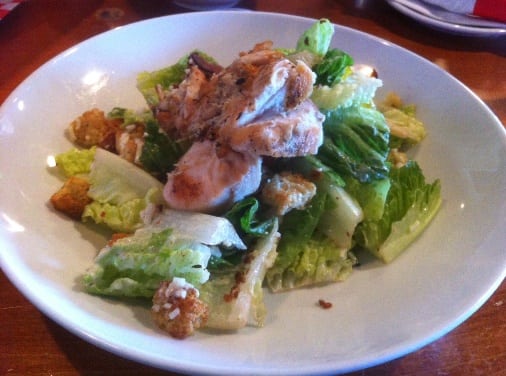 This time around I ordered a chicken Caesar salad and a medium cheese and pepperoni pizza. The chicken was not dry, but tender and juicy which is always delightful as some restaurants cook chicken too fast or for too long, creating a dry, rubbery taste.
FATS pizzas are one of my favourite menu items. They are highly customizable and affordable as far as pizza goes. I especially like the crust and how they don't cheap out on toppings like I see at other pubs and pizza places. You can't go wrong ordering a pizza at FATS. They are a must try menu item!
Each and every time I have eaten at FATS, the food has been delicious and this time around it was no different. I highly recommend this inner city restaurant for those who love their pub food!
FATS Bar and Grill
506 10th Street NW, Calgary, AB
Phone Number – 403.270.3525
Whats your favourite food at FATS? Let us know below!