Calgary real estate prices – What is your home or condo worth?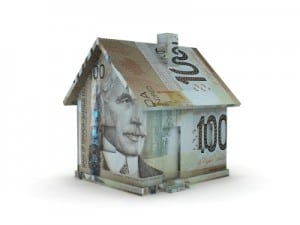 It is nice to stay on top of the Calgary real estate market and with what's happening around you. If you live in a condo building you may never see a for sale sign and if you live in a house you may see them everyday, still you wont know the prices or what they sell for. Regardless of when your planning to move, and that may be never it is still nice to have access to the most up to date and accurate information aboout your community or area so you can follow the market. Some common questions you may have from time to time may include:
How much is your neighbours house listed for?

What did your neighbours house  sell for?

Are values in your area going up?

Are values in your area going down?

What is available for sale?
To answer these questions you have several options. You can subscribe to my free community reports service which will email you once a month or once a quarter with all the activity in your area. This report is sent to your email and includes graphs, statistics, trends and every active or sold listings, a great way to get a quick update every month or even every quarter.
If you are thinking of moving in the next few years although it may seem far off time flies and you can never be too prepared. Your home is your most important asset and I can help you maximize its value with long term planning. Regardless of your time frame I will meet with you at your convenience to discuss your home and its current value along with a plan to get it show ready. If your plan is longer term we can discuss some items for improvement to help it show even better when the time is right  by adding value. I will keep you informed of what is happening in your area. Preparation is key!
If you are not ready to meet yet but you want more information, faster than monthly or quarterly,  I can let you know when properties meet your specific criteria with custom email alerts. This could be for new listings on your street, sold listings within a few block radius or if you have your eye on a certain house, I can even let you know when a specific listing becomes available on a specific street. There is no limit to the customization, this can be useful for both sellers and buyers. As most sellers buy again this can be a technique that helps you move up onto that perfect street or into that perfect home.
Fill out the form below with as much information as possible and I will set up your custom real estate alerts!
Looking to Sell Your Home?
Questions about your home's worth? Call me direct at 403-370-4180 or message me above.
Remember if you're thinking about making a move it's important have all the information and all the facts so you can make the best decisions for you and your long-term plans.