Five Questions You Should Always Ask a Calgary Infill Builder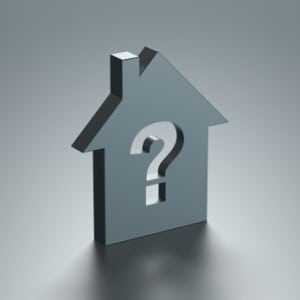 When you are deciding on which new Calgary infill to buy, it is extremely important you do research on the home builder to make sure that you know exactly what you are buying.
Purchasing a new infill home means you are purchasing a part of the company, so inform yourself before you make any decisions!
Typically, you can judge a builders reputation and experience by the level of satisfaction of their past clients. A company's dedication to their customers and their building expertise and skills is critical, and in most cases reflects the caliber of homes they build.
A crucial part of investing in a new home is finding evidence that can conclude a positive outlook for the home builder and meet you and your families needs throughout the buying experience. See more infill tips at our complete Calgary Inner City Buyers Guide today.
Make Sure You Have These Questions Answered…
1 – Who is this home builder and what is their history?

2 – Do they have good past testimonials and reviews?

3 – Do they construct quality homes?

4 – Is the buying experience with them easy and hassle free?

5 – How well do they take care of their clients after selling and constructing the house in case there are issues?
Take your time!!
The whole process involved with purchasing a new home can take months to complete. Take your time, figure out what you want, then approach each builder you are considering and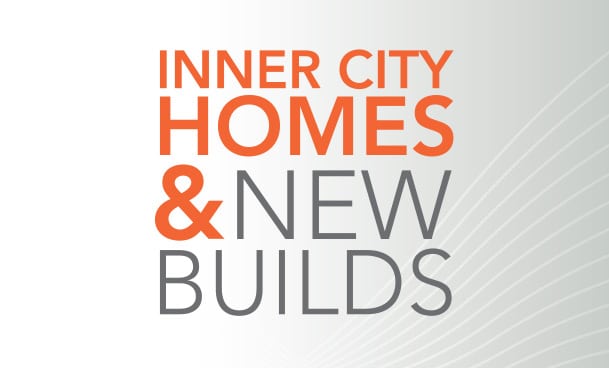 interview them for the job of building your Calgary infill dream home. While you are doing your research, consider some of Calgary's best inner city areas. These include:
Buying a inner city home can be a big move, it is an important decision that can result in many benefits to your quality of life. Additionally it can be a larger purchase, therefore you need professional representation so you know you have looked at every option and nothing has fallen through the cracks.
As an experienced Calgary REMAX Real Estate Agent, I will help you accomplish your goals in a professional, experienced and service focused manner. Together we will successfully navigate the process so you get the best value, all of your criteria are met and you have all the information you need to make the best decisions for your family every step of the way.
Questions About Calgary Inner City Homes?

If you have any questions or comments please call me anytime at 403-370-4180 or message me below using the contact form. I am looking forward to helping you accomplish your real estate plans!